Posti parcel point
Cleveron's tehnology in the Finnish market.
Overview
Posti (i.e. Itella Corporation) launched automatic parcel machine network in Greater Helsinki with Cleveron's technology in April 2011 and has since successfully introduced the concept in Finland. Automated parcel machines are located in shopping centers and other public places with long operating hours.
Gallery

Juha Tiittanen
Vice President of Posti, Parcel Services
Cleveron's high quality design mixed with deep understanding of e-commerce delivery is the basis of our rapid success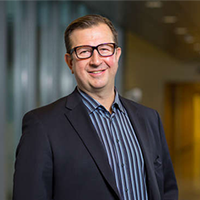 Currently there are
458 automated parcel machines
from Helsinki to Rovaniemi.